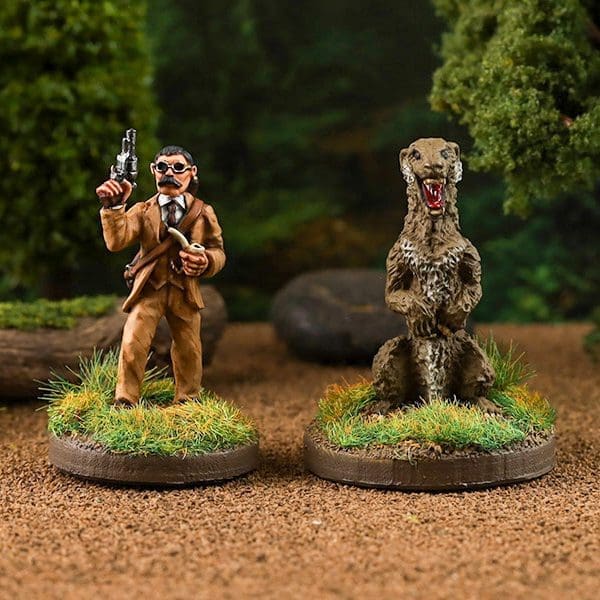 Badger Games was formed in 2010 and attended Historicon to sell our figures, Pontoonier Miniatures, and Mongrel Miniatures. We designed the complete ranges we wanted for ourselves and brought them to the consumer.

Since then, Badger has grown into a thriving online and convention business that brings our customers miniatures, rules, and accessories from scores of companies from around the world. As gamers, we know the frustrations of incomplete lines and inadequate stocks. Badger Games carries tens of thousands of different miniatures to suit your gaming pleasure.

From that first convention, Badger Games has become a convention staple, attending all of the major US gaming conventions, as well as many regional ones and even some smaller local cons no one expects us to show up at. We love to meet our customers and earn our moniker as the world's largest traveling game store!